Take Your Business to the next Level
Level up your business with our help.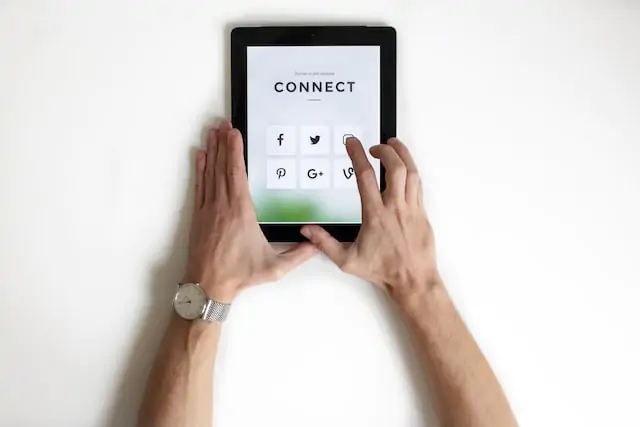 Η Michelant έδωσε στην ιστοσελίδα μας τον κυκλαδίτικο αέρα που χρειαζόταν στα κείμενά της, αναδεικνύοντάς την εξαιρετικά, τόσο στον ιστό όσο και στα Social Media. Δεν θα μπορούσαμε να έχουμε καλύτερους συνεργάτες σε αυτό που οραματιστήκαμε.
Αναζητούσαμε έναν επαγγελματία με δημιουργική γραφή για να πλαισιώσει το ειδησιογραφικό μας blog και τα περιεχόμενα της ιστοσελίδας μας, ώστε να γίνονται κατανοητές όλες μας οι κατηγορίες. Άμεσοι, to the point, γρήγοροι.
Let's Connect On Social Media
Feel free to visit my social media pages and don't forget to like & share 🙂